Saving is not always easy. Here are several everyday habits to examine or eliminate to help you save money.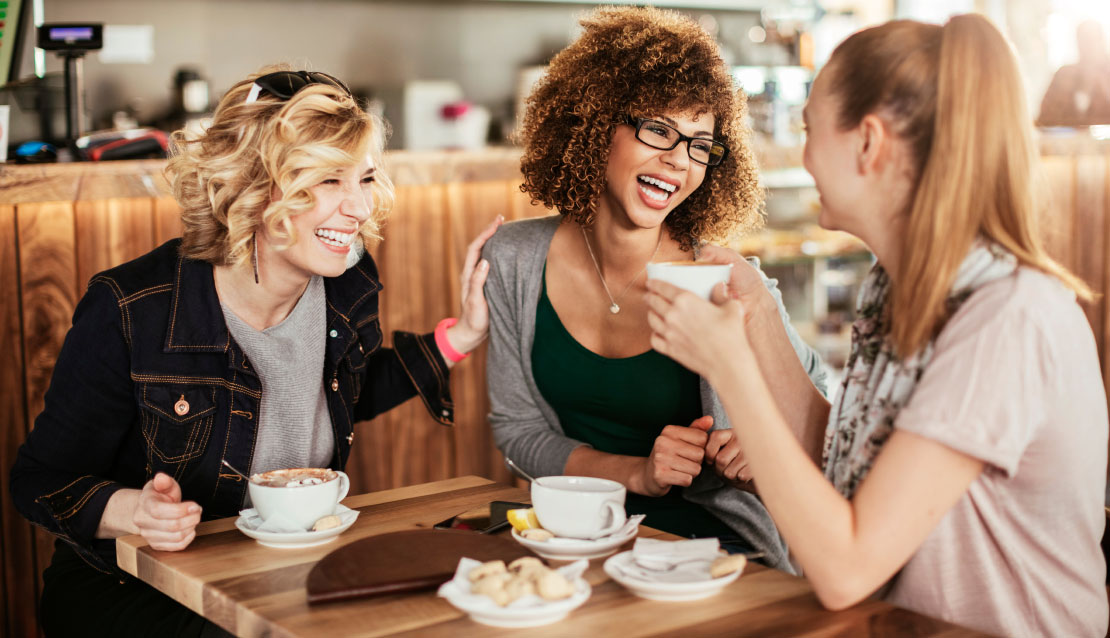 Skip the coffee shop
If you hear a tall mocha latte calling your name, remember this: Spending $3.25 three days a week adds up to $9.75 a week. At the end of the year, that number totals a whopping $507!
Walk, bike, carpool and take advantage of public transportation
This isn't an option for everyone, but those who can take public transportation may want to consider it. The biggest savings may come from not having a car payment. However, you'll also save in fuel and maintenance costs which add up.
Cancel your home phone
Many Americans have already cut the cords to their home phones. If you want to reduce unnecessary costs, but still want a backup to your cell phone, there are inexpensive options like Google Voice that allow you to call, text and check voice mails all from one app.
Break unhealthy and expensive habits
Habits like smoking can cause more than health issues, especially with the average cost of a pack of cigarettes topping $6. Smokefree.gov has a simple calculator to help you see how much of your money goes to your tobacco habit.
Cancel your gym membership
Incorporating regular exercise into your routine is important, but going to the gym is not the only way to get fit. If the gym gives you the motivation you need to exercise, then this tip isn't for you. But if you haven't set foot in the gym since the second week of January, look for inexpensive or free ways to get your body in motion.